Welcome to "The Bright Lines"! I'm Jane, your friendly momager who's passionate about both my family and my career. I wear many hats, but most of the time, you'll find me at home, juggling my roles as a dedicated mom and a tech enthusiast working in the security management division.
Tech Guru by Day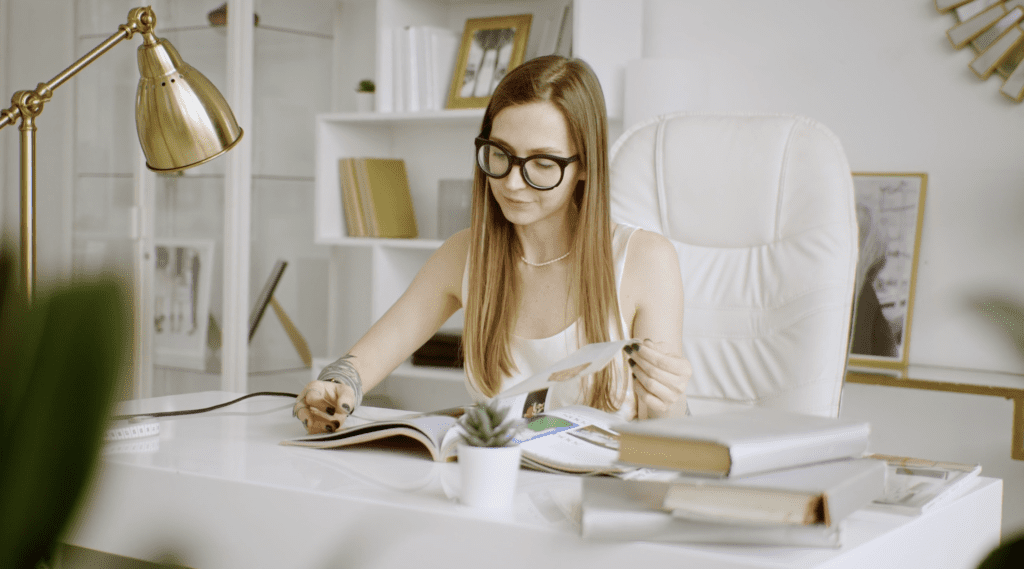 In the world of technology, I'm all about keeping things secure and running smoothly. My days are filled with tackling cybersecurity challenges and staying up-to-date with the latest trends in the tech field. It's a thrilling and ever-evolving space, and I'm excited to share my insights and experiences with you.
Passions Beyond the Screen
When I'm not immersed in the world of code and firewalls, you'll find me exploring my other passions. I have a keen eye for interior design and a love for all things related to real estate. From cozy home makeovers to discussing the hottest trends in the housing market, I'm always eager to dive into the world of aesthetics and property.
Fashion is another avenue where I express my creativity. I enjoy curating stylish and practical outfits that suit both the boardroom and the playroom. I'll be sharing my fashion finds, tips, and tricks to help you look and feel your best, no matter what your day holds.
Budgeting Brilliance
Budgeting is more than just a necessity; it's a skill I've honed over the years. I believe in making every dollar count and will be offering practical budgeting advice to help you achieve your financial goals without sacrificing the things you love.
"The Bright Lines" is a space where I aim to bring all these aspects of my life together. It's a place to learn, share, and connect with like-minded individuals who, like me, are trying to balance a fulfilling career, a thriving family life, and personal passions.
So, join me on this journey, and together, let's navigate the bright lines of technology, design, fashion, and budgeting. Whether you're a fellow tech enthusiast, a parent looking for inspiration, a fashionista in the making, or someone seeking financial wisdom, you'll find something here to brighten your day. Thanks for stopping by!